integrity. results. value.
integrity. results. value.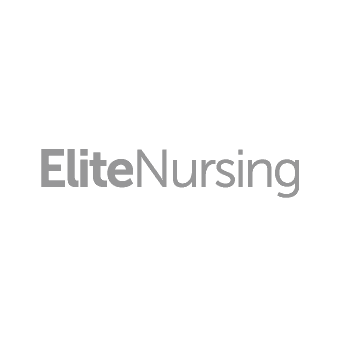 President, EliteNursing NY
 [For Website Management]
Stu Selip at Principal Consulting LLC has been a huge help to our company. Stu has incredible patience with all of my questions, promptly solving all my technology challenges and Web design changes and most of all, Stu is just so smart and really cares about us at EliteNursing. I can't say enough wonderful things about Stu. Any Internet issue I have with my web page or email, Stu is a phone call or email away and promptly solves any issue I have. I highly recommend Stu at Principle Consulting. Thanks for all you do to help keep EliteNursing's website looking professional.
[Website hacking issue remediation]
Stu – thank you for your help getting my site back up and running! You are always there for me and my business, and are super efficient. Please post this as a 5-Star review from Vicki at Hamptons Virtual Office!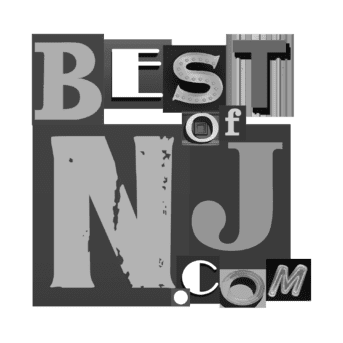 [For search engine optimization (SEO) consulting]
As a consultant, Stu is the best you could ask for. He genuinely cares about our business. Despite juggling multiple clients, he is always available and makes us feel like his top priority. When it comes to being proactive, Stu anticipates potential problems and develops research-driven solutions. In the event of unforeseen issues, he is first on the scene to diagnose symptoms and come up with a cure. In short, his expertise is an invaluable tool.
[For specialized course-ware development and tech content production]
WordFusion, an industry-leading provider of AI and Automation software, recognized the lack of high-quality, freely available education about AI and Automation. So, in 2017 we launched the first online automation training portal: Automation Academy. We turned to Stuart to develop our introductory Automation Academy course. Working with me and our technology team, Stuart delivered Automation Essentials, a course designed for business and technical participants new to Automation. Since its launch, thousands of business and technology professionals have successfully completed this course, and many others in our certification tracks. Since then Stuart has completed additional tech writing assignments for us. We appreciate his focus and ability to deliver complex content assignments on time, in budget, with a high level of quality.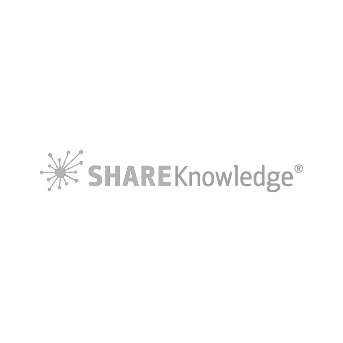 Head of Marketing at Shareknowledge
[For industry analyst consulting, white paper development, and case study authorship]
Stuart is an outstanding analyst with a deep understanding of the IT industry and the ability to "pack" his thoughts into effective content. He has created a variety of materials for us that research and describe different aspects of our product (a learning management system) and its values. It has been a complete pleasure for me and a godsend for our business, as I only needed to provide the objective and the idea for the research, and Stuart would ask all the necessary questions and create a perfect document in a short time. I want to thank Stuart for all his efforts and I'm happy to continue our cooperation! 
more testimonials? just ask.